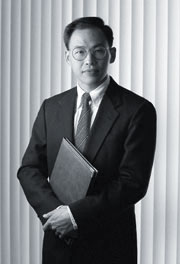 Legal advice
Are you looking for advice on how to deal with everyday and specific challenges and problems?
We can deliver a practical solution to your problem or challenge – everything in English if required.
All our clients target the aim, we show the ways.
Our legal advice services cover all matters relating to the application of law within the corporate environment. By focusing our legal expertise, we can bring it to bear on various legal areas to offer pragmatic complete solutions.
We can represent our clients both in and outside court, with emphasis on business, commercial, corporate and employment law. This covers all legislation governing self-employment in trade, commerce and industry.