About us
Our chancellery was founded in continuance of decade-long, adwarded acitivity in international acting companies.
Consequentially our focus is on management consultancy and also extra-judicial and judicial counsel on the field of law for companies.
Our expertise allows us to offer our clients comprehensive and proactive services geared to the highest levels of efficiency and professionalism.
Acting as reliable partners of our clients, we execute the tasks we are charged with in cautious, prudent and confidential fashion.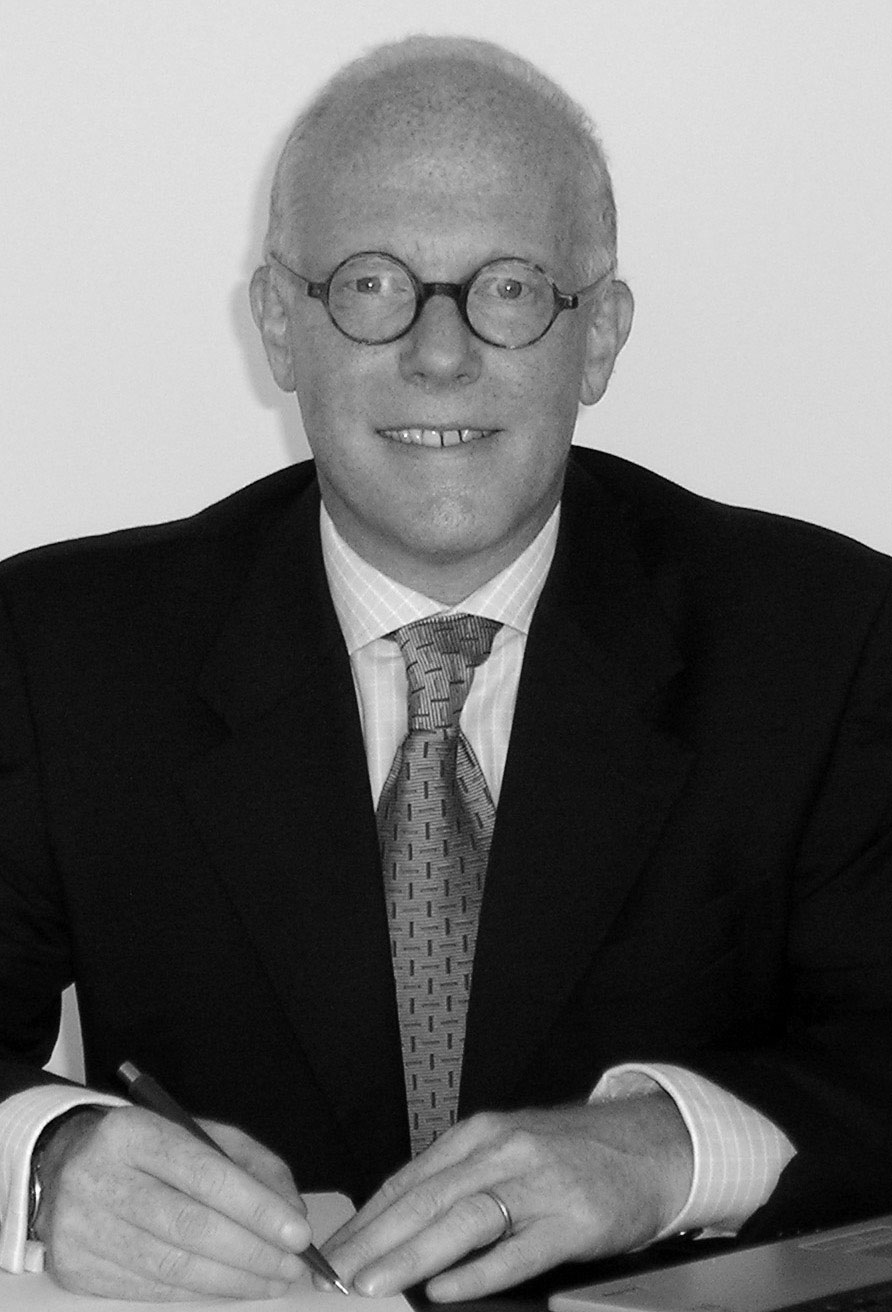 We assume responsibility for everything we do.
If you would like to make use of our expertise please get in touch with us.
Kind regards,
Ralph Derkum